What is the Honua Therapeutic Custom Massage?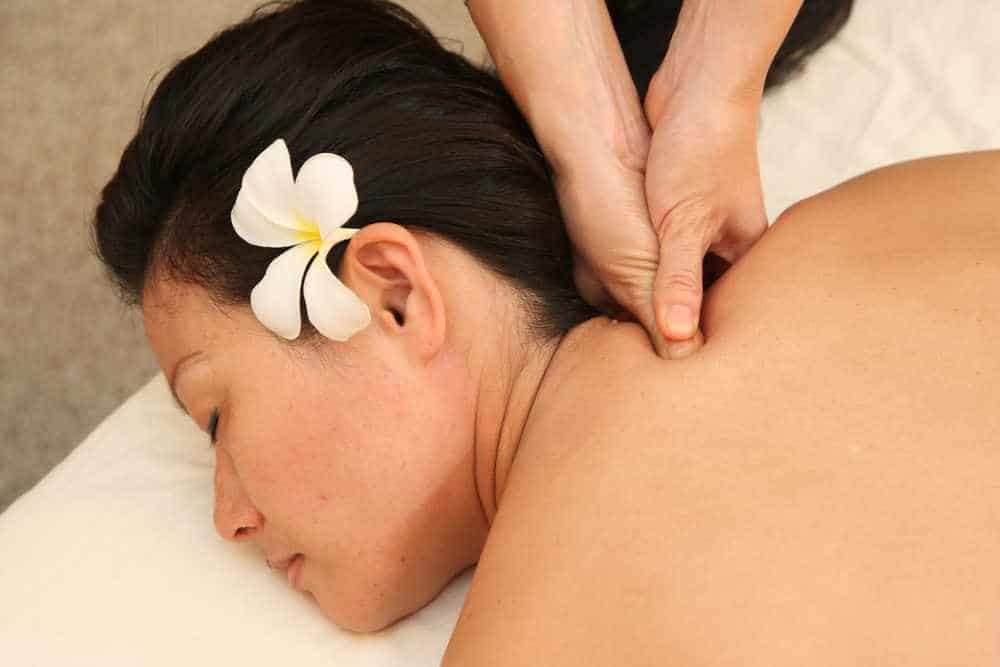 Honua Therapeutic Massage Unlimited Variations
For guests considering massage therapy treatments, if you have specific problem areas, pressure preferences, and conditions such as jet lag, pain, prehabilitative needs, muscle spasms, work related stress or fatigue, seeking;
Deep tissue oriented muscle manipulation and detangling of knots
Improving blood flow, lymph, and other fluid circulation
Full Body Relaxation of Lomi Lomi Massage, Swedish Massage, Reflexology, Stretching elements
Top Down Lower and Upper Body, Frontal, Back, Limbs and Extremities connecting area massage therapy
Variable Pressure preferences tailorable to the guest's requests
Focus Concentration on specific areas of pain and muscle strain 90min. and 120min. durations
the Honua Therapeutic is highly recommended. One of our personal favorite variants with this custom massage therapy is;
Combination of Half Shiatsu and Half Traditional Lomi Lomi Massage. The 60min. Shiatsu + 60min Lomi Lomi Massage = 120min. duration Honua Therapeutic Custom Massage + Samoaon Organic Coconut oil upgrade for an Organic Lomi Lomi Experience.
Start with pressure releasing dry non oil based acupressure Shiatsu to target and strike various triggers, connecting meridian pathways with specific focus area vital point work.
Transition to a oil based Traditional Lomi Lomi Massage to balance spirit with good vibes and blessings, manipulating muscle tissues with long kneading strokes relieving tense and strained muscle groups, simultaneously improving circulation and satisfying release of blockages with rhythmic flows
The combination above personally provides very effective releasing of pain, pressure, loosening, removing tangled muscle groups with sensation of massaging of organs resulting in a deeply relaxing and therapeutic feeling post massage therapy treatment. Try this combination of the Honua Therapeutic Massage and leave us a comment below of how this treatment felt.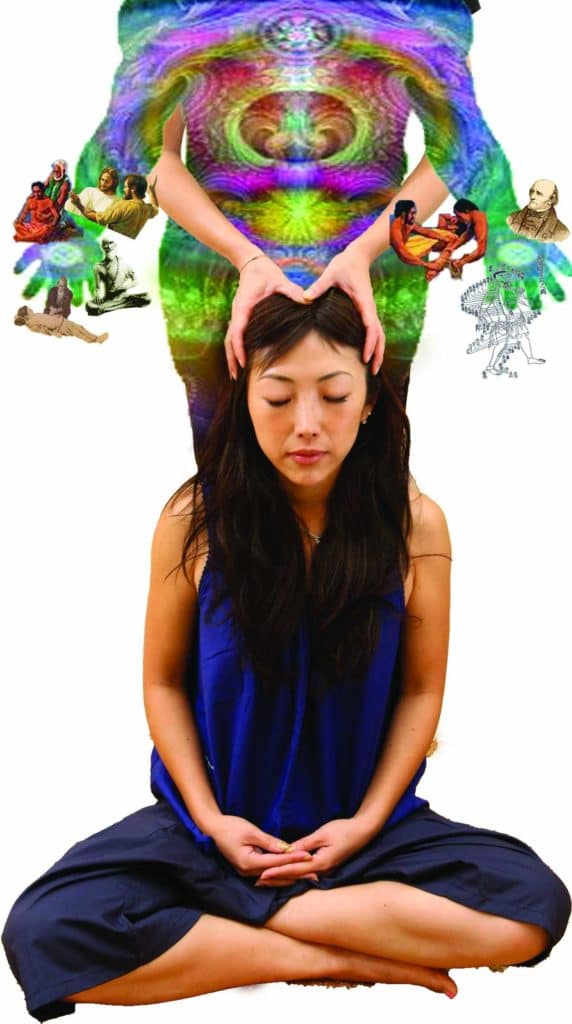 Honua Therapeutic Massage Philosophies and Concepts
The philosophy of the Honua Therapeutic Custom Massage takes on a Tao/Dao 道 form similar to Bruce Lee's Tao of Jeet Kun Do of using what is effective for each guest's unique challenges, drawing from various disciplines and forms. In addition, the manipulation of 氣(Qi)/気(Ki), joyful blessings and blood circulation in conjunction with soft to firm deeper pressure mechanical stimulation of the muscle tissues to provide a well rounded balance of therapy and relaxation one of a kind massage treatment. One of the major limitations with massage is staying within the confines of a specific style or trade craft of massage per the customer's request. However, for customers who select this treatment, they are free to add in specific massage forms such as Lomi Lomi, Deep Tissue, Swedish elements etc., and open up an array of tools in the therapist's tool box to apply and remedy specific and general problems blending various styles, sensibilities and philosophies as suited per the guest's specifications. Please inquire for remedies to specific problems or for further details, please feel free to contact us and we will be more than happy to assist you personally.
Prenatal Custom Massage Therapy
The Prenatal Custom Massage is an extension of the Honua Therapeutic Custom Massage treatment for guests in various trimesters of pregnancy in need of relief from moderate to severe stress, head aches and pain often in various parts of the neck, back, legs and hip regions,. The Prenatal Custom Massage is specific, and unique with care taken to delve into the specific details of conditions and problematic areas during intake before the massage therapy treatment, to determine optimum positions and postures, vital points to promote or avoid. Specific details are requested to determine the suitability of the Prenatal Custom treatment such as how far along in the trimesters the guest will be in. For additional inquiries we are happy to assist you with building a special massage treatment best suited for your needs. Mahalo